About
Disobedient Films was established by artist-filmmakers Katharine Round and Leah Borromeo to disrupt traditional documentary form and extract new angles and emotions around factual narratives. Their projects are disobedient in form and content – aiming to create more active storytelling which brings the viewer into the experience.
We have a breadth of experience across all stages of production - devising & developing concepts, finance strategies, producing and distribution of cross-platform work for a range of audiences. We work fluidly across film, art and journalism on projects that can be seen variously in cinemas, television, in galleries, online and on the street. We work with a variety of creative talent and enjoy collaborating with other companies. Whatever the platform, we create provocative and genre-defying pieces of work that aim to engage audiences in new ways.
We also offer consultancy and training on new models of financing and production skills as well as one-on-one mentoring.
Get in touch with us to pop in for a chat and discuss your needs.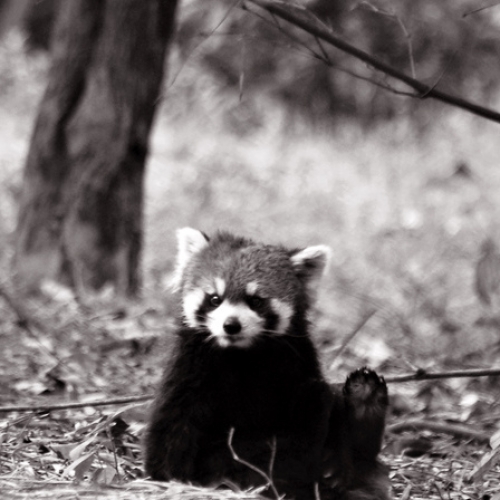 Katharine Round
Creative Director
Katharine Round is a filmmaker and artist with over nineteen years experience in creative documentary for broadcast & cinema. After 12 years experience as a director, producer and development executive for major UK broadcasters, she expanded into feature film and arts practice. At Disobedient, she has worked with the V&A, the world's leading museum of art and design; award-winning broadcasters Al Jazeera & the Guardian; and Forma Arts, one of Europe's leading creative producers in cross art form productions. Her work spans broad themes of economics, society and science, often told through the prism of psychology and character driven narratives.
In 2016, she directed the critically-acclaimed "The Divide", a feature length film on the psychological impact of income inequality, inspired by the book 'The Spirit Level'. Called "fierce and unsettling" (Peter Bradshaw, The Guardian), "jaw-dropping" (The Express), "timely, emotionally-shattering, formidable" (Picturehouse Cinemas), and "brilliantly-shot, insightful" (British Blacklist) the film had a successful theatric release across the UK including Picturehouse and Curzon sites, followed by a US/UK release on Netflix. She has also made films for the BBC, Channel 4 & Discovery as well as new platforms. She has had work exhibited at leading international film festivals (including Sheffield Doc/Fest, IDFA & Cork Film Festival), in galleries (the Serpentine, the Barbican Centre) and at the European Parliament in Brussels.
Katharine is also an accomplished producer, devising new models of finance and managing complex international shoots. She is the line producer for all of Disobedient's productions and regularly gives masterclasses on film production to organisations such as Sheffield Doc/Fest, BAFTA, Four Corners Film and the Roundhouse. She is the co-founder of leading professional documentary filmmakers organisation Doc Heads, supporting documentary through curated events, masterclasses and commissioning opportunities.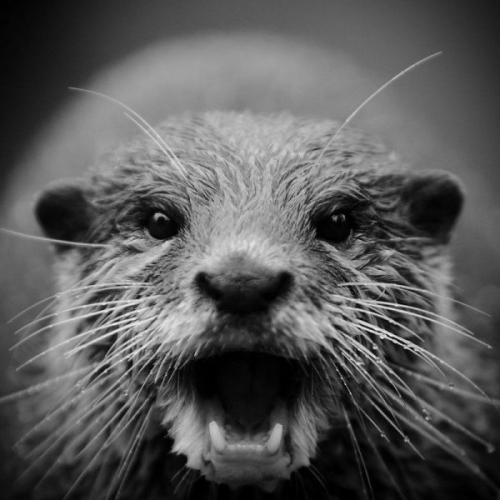 Leah Borromeo
Destructive Director
Leah Borromeo is a journalist, filmmaker and arts interventionist. With over a decade's experience in television news at an editorial level, she bridges a parallel arts practise with documentary. Described as "redolent with mischief" by the New Internationalist, much of her work involves public and private space, social architectures, the environment and banging on about how journalism is an art and "can we all please stop being so representational all the time (please)".
Currently directing 'The Cotton Film: Dirty White Gold', a feature film on Indian farmer suicides and fashion which dissects the clothing supply chain and casts a satirical eye on 'white-saviour' documentaries, she is working on 'Climate Symphony' - a data sonification project that pulls narratives from climate change data, ascribes musical instruments to those stories and then turns them into a four-part symphony.
In addition to coming up with short-form interventions that document and occupy real and virtual spaces, she's also made a series of short films on arts activism for Channel 4's "Random Acts" and hosted Resonance FM's "The Left Bank Show".
A former foreign editor for Sky News, she's worked with the likes of Channel 4 News, the Guardian, the Index on Censorship, APTN, The British Journal of Photography, Amnesty International, Greenpeace, Juxtapoz, Open Democracy, Atlantic Monthly, New Statesman, Tank Magazine and a couple of nosy rags that get slammed with superinjunctions. She's sold her soul to punditry and shadowy producer work for outlets from the BBC to CBC, is available for birthdays and bar mitzfahs and will likely turn up to the opening of an envelope.
Usually in the wrong place at the right time, she sometimes gets into trouble. It's usually on film, and only once has it been on a tank.