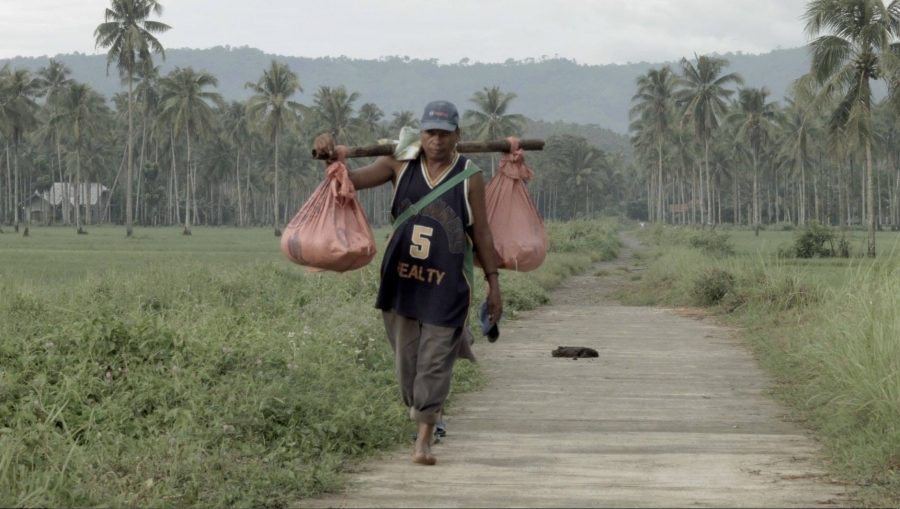 Fool's Gold tells the story of mining in the Philippines through the eyes of three women in the area, who have been rendered invisible physically and economically.
Since the mid 2000s, there has been a mining boom in the Philippines, which has one of the world's largest deposits of gold, nickel and copper. It is the second largest nickel producer in the world, for products such as mobile phones and electronics for the west. In the Mindanao province of Surigao Del Sur there are 8 large scale mining companies in operation of 23 mines, and the number is growing continually. From the outside, the economic effects have been positive, with the region's economy growing rapidly (up 10.6% to 2012 alone)
It is highly dangerous to speak out against the mining companies, who are given access to the Philippine military by the government to protect their interests, and activists have been killed for speaking out. Told through their first person testimony, their interlinking stories provide the narrative spine to the film testimonies act as narration to a series of scenes, combining visual representation from their lives, visual metaphor and undercover investigative footage of women working in videoke bars.
Produced with the support of London Mining Network, Bantay Kita and Publish What You Pay.